Our latest community news, thank you's and more!
October 2014
Boo!
A very happy and special birthday to Boo! Happy 21st Birthday Boo!
Boo recently asked his friends to share with Better Days in honor of his birthday. Here at Better Days, we truly appreciate your generosity and all of your adoptable kitty friends send you a special 'Meow!'
A special thank you to your Mom and Dad, Constance and William too!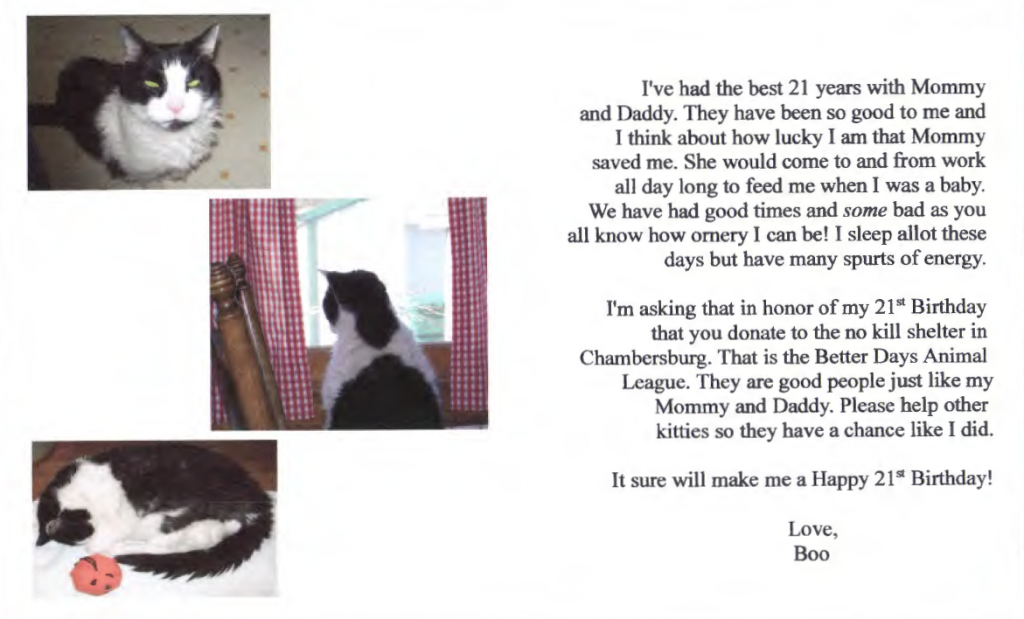 Happy Halloween from our adoptable dogs!  
See all on our Facebook page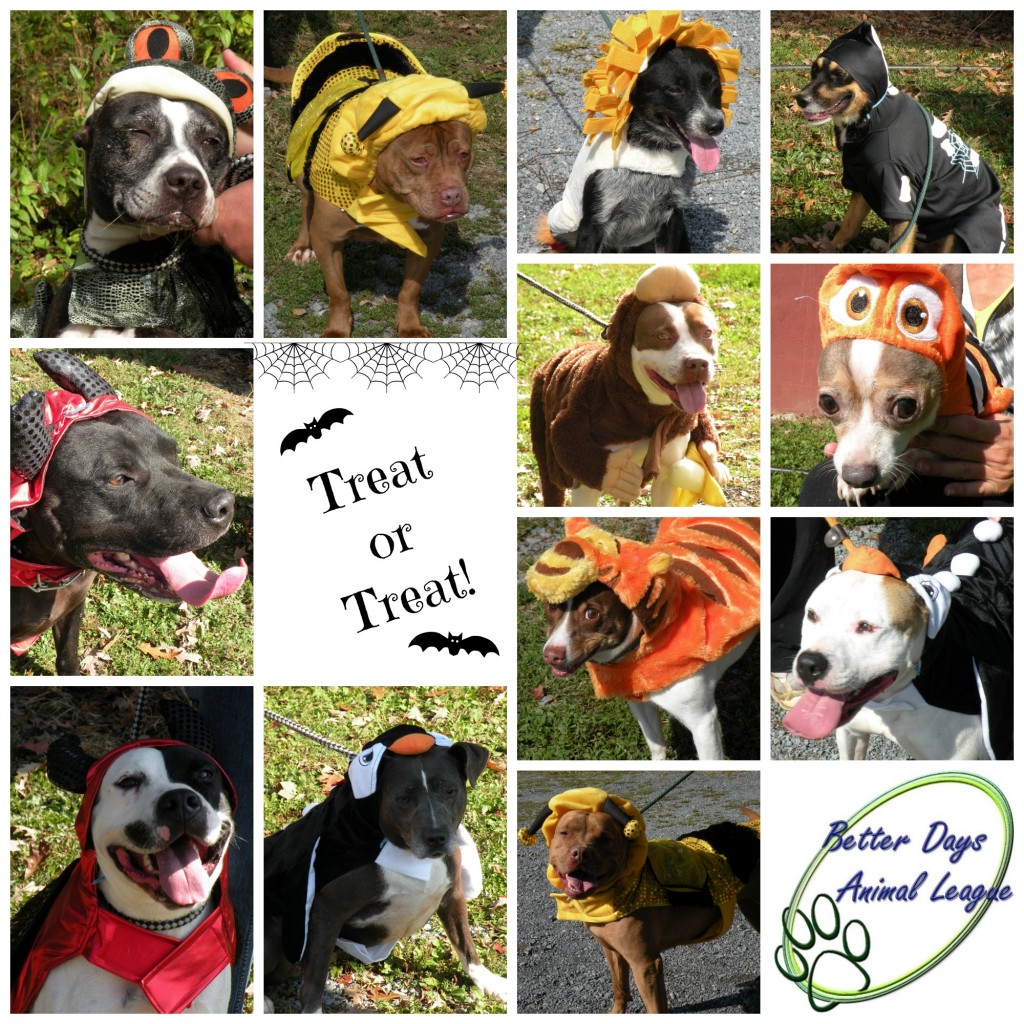 Thank you Karen!
Volunteer Karen Moose held a yard sale a few weeks ago in Newville.  Karen held another the third week in October. Lots of friends set up tables to sell items and donated proceeds to Better Days Animal League.  Karen was able to reach her goal of $200 to donate to Better Days.  Wylie, who some may remember as the greeter at the Newville thrift store, continued his important role at the yard sale. Thank you Karen for your continued support!  
Fifth Grade Career Day 
Suzanne, Better Days Animal League board member, and Karen, Better Days volunteer, visited Big Spring High School on 10/17 for the 5th graders career day. Karen brought along Koda, a rescue dog adopted from Better Days, who she is dog-sitting The kids just loved it. The children had asked lots of good questions and had a great time with Koda.  Supporting humane education and being involved in our community is important to Better Days Animal League.  We love to spread the word about adoption and spay/neuter in our community.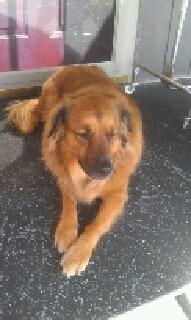 Saving Pets Challenge

Thank you to all donors in the Saving Pets Challenge!  Better Days sincerely appreciates your continued support.  Although we did not win any of the challenges, the funds raised will continue providing care to our many adoptable dogs and cats!  Below is our latest adoption video showing who we are: