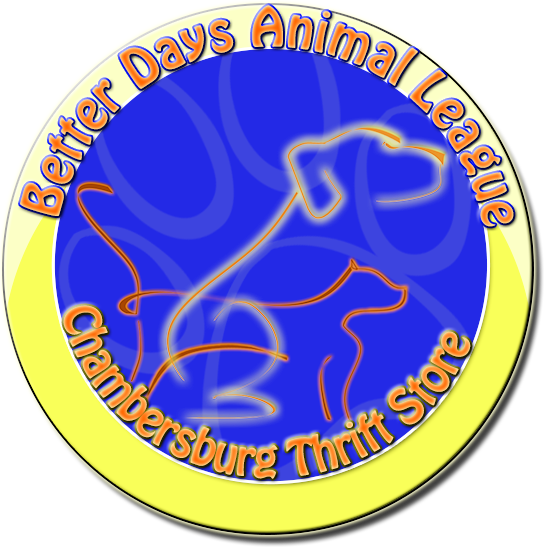 The Chambersburg Thrift Store is now located at the West Side Plaza, better known as the Food Lion Plaza on Radio Hill.  Come and visit our new location for a bigger and brighter treasure seeking experience!
Donations are accepted during normal business hours.  Mon – Sat:  9 AM – 5 PM.  Sun:  Closed
For questions of more information, please email nancyburghard@yahoo.com.
We are in great need of volunteers as we expand the volume of our Chambersburg location.  If you are interested in committing to a few hours each week, please stop in the store.  Thank you!
Current Specials & Events:
Check our Facebook page for more!!!