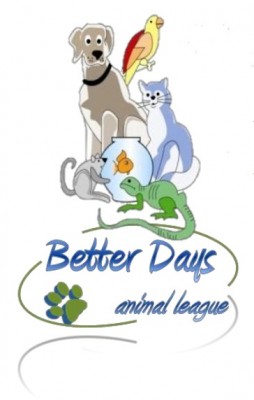 Monthly fundraising events go a long way to help support the BDAL mission to provide a life of value, dignity and respect and that is why we rely on your attendance.  
If you would like to assist with fundraising events, please email for more information.  
Please also check out our thrift store page with specials at our thrift stores!
---
Upcoming Events and Fundraisers:
Spring 2016 – Yankee Candle Sale Fundraiser to benefit Better Days Animal League during the month of March. To order online and have items shipped directly to you, visit http://www.yankeecandlefundraising.com/ and enter group ID: 990024547 in the 'Start Shopping' box, or use this direct link. 40% of your purchase will be donated to Better Days Animal League.
7/10/2016 – 2nd Annual "Dubs & Dogs" VW Car Show.  Fort Loudon Community Grounds, Fort Loudon, PA (intersection of Route 30 (LWW) & 131 Hawbaker Drive North.  Call for vendor cost information &/ directions: 717-217-9169.  Registration 10am to 12pm; Awards at 2pm.  Cost: $10 per vehicle, includes swap meet.  Judging, awards, dash plaques, & door prizes.  Visit: http://betterdaysvwshow.com/.  View Flyer Here. 
7/16/2016 – 6th Annual Cindy Hull Memorial Golf Tournament.  View flyer here or register here.
Before & After Cafe at 334 E. King St., Shippensburg is having an on-going fundraiser. They will take 15% off your bill when you bring a donation from our wish list to their restaurant.
9/10/2016 – Peace 4 Paws 5K Run/Walk, Cumberland Valley Rail Trail, Shippensburg.  Register online or download mail-in registration.
10/01/2016 – Strut Your Mutt, DC Metro – Black Hill Regional Park.  Join our team or donate to our team!
To view past events, view our event galleries here