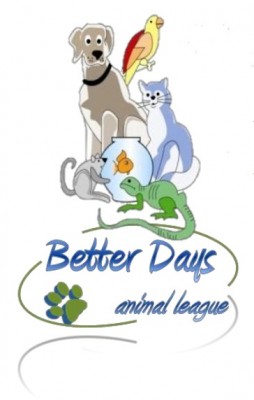 Monthly fundraising events go a long way to help support the BDAL mission to provide a life of value, dignity and respect and that is why we rely on your attendance.  
If you would like to assist with fundraising events, please email for more information.  
Please also check out our thrift store page with specials at our thrift stores!
---
Upcoming Events and Fundraisers:
2/14/2018 – Valentine's Memorial Event – Donate $5 for a candle to be lit in memory of a beloved pet.  A video compilation featuring photos of the pets will be available for view on our website.  To donate, please click here.  For more information, please visit the page found here.
3/23/2018 – Spaghetti Dinner.  5-7 PM.  Memorial Lutheran Church, Corner of Penn & Orange Sts., Shippensburg, Pa 17257.  Dinner includes: Spaghetti, mixed fruit, tossed salad, garlic bread, dessert & beverage.  Download flyer here.
Through Easter – Easter Egg Sale.  $9 per dozen, available in coconut or peanut butter, milk or white chocolate.  Contact a Better Days Animal League volunteer or message our Facebook page to place an order.  Sale dates will also be posted periodically.  Download flyer here.
Winter 2018 – Yankee Candle Sale.  Visit this direct link to place an order for Yankee candle products.  40% of each sale will be donated to Better Days Animal League.  Or, visit www.yankeecandlefundraising.com and enter group number 990024547.  Flyer to distribute found here.
To view past events, view our event galleries here