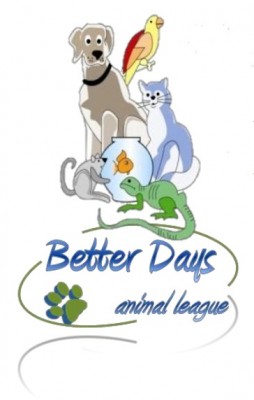 Monthly fundraising events go a long way to help support the BDAL mission to provide a life of value, dignity and respect and that is why we rely on your attendance.  
If you would like to assist with fundraising events, please email for more information.  
Please also check out our thrift store page with specials at our thrift stores!
---
Upcoming Events and Fundraisers:
Fall 2016 – Yankee Candle Fundraiser.  Yankee Candle products are perfect for upcoming spring holidays and special occasions and when you support our fundraiser, 40% of the sale is donated to Better Days Animal League.  To shop, click here or visit http://www.yankeecandlefundraising.com and enter group #990024547 to start shopping.  Online orders are open through 12/31/2016.  Download flyer here.
Holiday Card Drive for the Homeless – Join us by sending a holiday card to our dogs and cats along with your donation.  Download our holiday card drive flyer.  Prefer to donate items or directly to our veterinary accounts?  Click here to see to the individual wish lists for all of the animals in our care.
To view past events, view our event galleries here