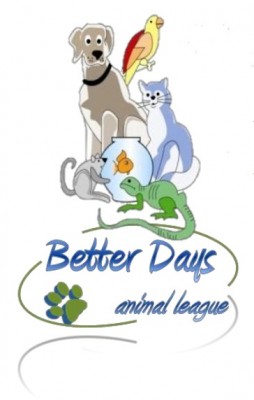 Monthly fundraising events go a long way to help support the BDAL mission to provide a life of value, dignity and respect and that is why we rely on your attendance.  
If you would like to assist with fundraising events, please email for more information.  
Please also check out our thrift store page with specials at our thrift stores!
---
Upcoming Events and Fundraisers:
October – Monthly calendar raffle.  Purchase a ticket for $10 for a chance cash daily during the month October.  Tickets can be purchased from Better Days volunteers or online here.
10/5/2019 – Strut Your Mutt DC Metro – Wheaton Regional Park.  Join or donate to our team today.  See details here.
10/15/2019 – Trivia Night – 6:30 PM – The Orchard's Chambersburg.  To reserve seating, e-mail Jennie D.
To view past events, view our event galleries here