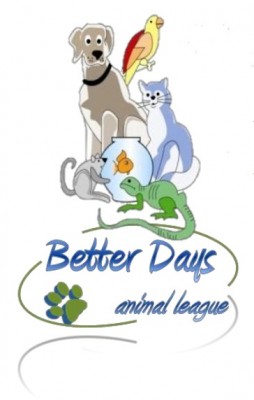 Monthly fundraising events go a long way to help support the BDAL mission to provide a life of value, dignity and respect and that is why we rely on your attendance.  
If you would like to assist with fundraising events, please email for more information.  
Please also check out our thrift store page with specials at our thrift stores!
---
Upcoming Events and Fundraisers:
7/14/2018 – Calendonia State Park – BDAL will be at the 36th Annual Arts and Crafts Show with 150 creative vendors, our "almost famous" walking tacos will be available for your dining pleasure!
7/14/2018 – BDAL & Gettysburg Bike Week – BDAL volunteer will be present at Jackyl concert for an autographed chainsaw raffle – Jackyl uses a Stihl chainsaw donated by Gettysburg Rental Center during The Lumberjack song. Jesse James Dupree, singer, autographs saw which is raffled off on stage. … all proceeds benefit BDAL.
7/21/2018 – 8th Annual Cindy Hull Memorial Golf Tournament.  For more information and to register, please click here.
Spring 2018 – Yankee Candle Sale.  Visit this direct link to place an order for Yankee candle products.  40% of each sale will be donated to Better Days Animal League.  Or, visit www.yankeecandlefundraising.com and enter group number 990024547.  Flyer to distribute found here.
To view past events, view our event galleries here